Apron Feeder
Apron Feeders are used for conveying heavy and bulky materials to crushers. Axon Sazeh can manufacture Apron Feeders and its spare parts up to 2000 mm width.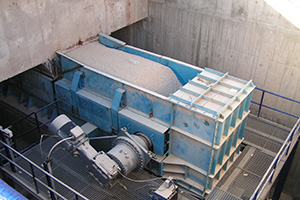 Rotary Feeder
Rotary Feeders are used for conveying material in desired capacity and with airlock system. Rotary feeders are very suitable substitute for hydraulic triple gates in raw material grinding mill feeding.
Axon Sazeh Rotary Feeders advantages:
Increasing the life of rotary by using the latest methods in design and without using the wear plates.
Bio lump material can be moved easily by low speed of rotor.
Hot air channels between rotor vanes, decreases the tenacity of material at the bottom of vanes. It is the right solution for sticky mill feed.
Access doors on the top and at the bottom of rotary feeders body helps maintaining and adjusting the sealing plates easily.
Easily adjustable and replaceable sealing plates at the edges of the rotor vanes, for limiting false air ingress
into rotary.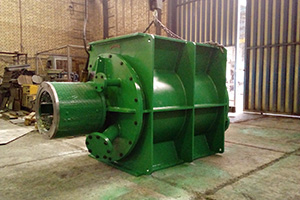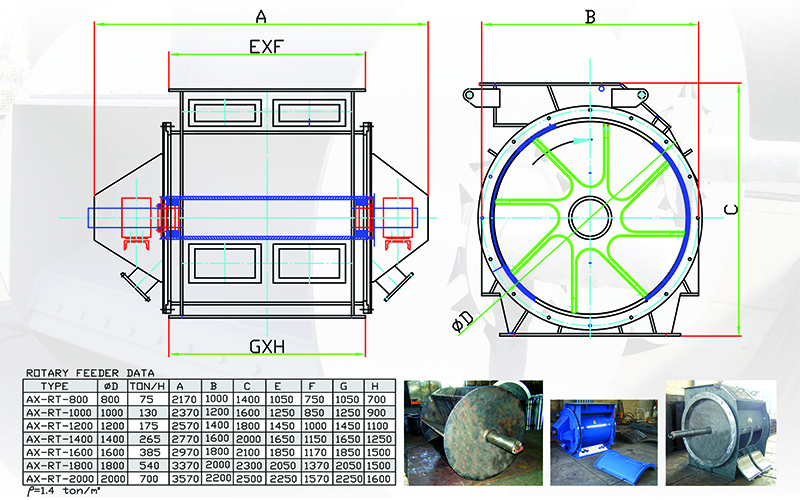 Rotary Valve
Rotary Valves are used to infeed or out feed materials with rate control. Rotary valves can isolate the air between two compartments on top and bottom of the valve.
Rotary valves will be manufactured in 250 mm to 800 mm diameter according to the client orders.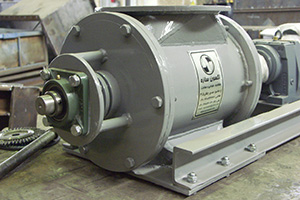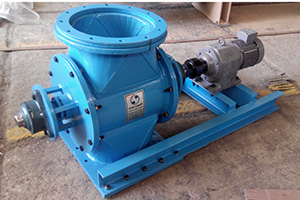 Vibrating Screens
Vibrating screens will be used for separating the several sizes and granulations of materials.
Vibrating screens can be manufactured in one or more stages according to the client orders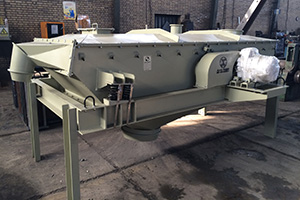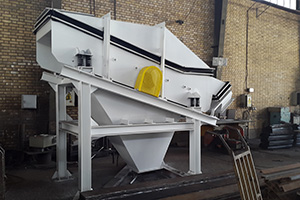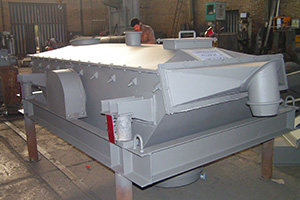 Vibrating Feeders
Vibrating feeders will be used for feeding the material with rate control.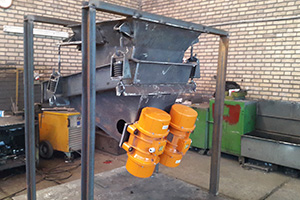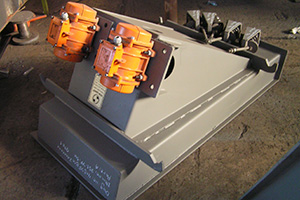 Flaps
AXON Sazeh is able to produce all types of flaps and valves.
Slide gates (manually operated, motorized or pneumatic)
Two way chutes (manually operated, motorized or pneumatic)
Pendulum flaps.
Louvre damper
Hoisting damper
Guillotine damper